Tradespeople you can trust
Our approach to providing the highest quality maintenance services is very simple – it's all about trust, competence and integrity. It's what you get with Ownz Maintenance every time.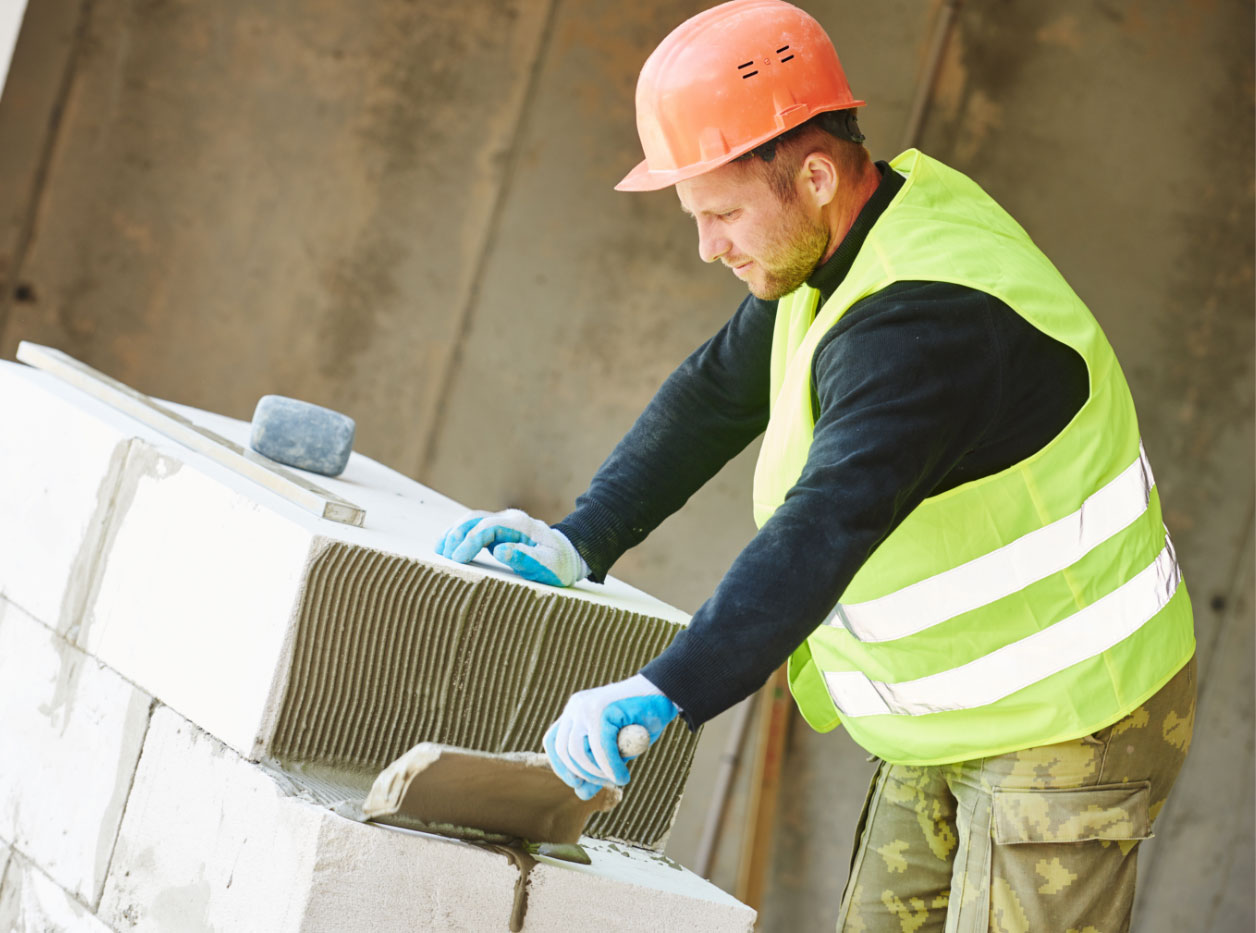 About us
250+
Residential Projects
1,746
Satisfied Customers
Residential and commercial property maintenance
From the moment an enquiry is placed, we provide a hassle-free service from talking things through to defining your needs, to timely execution and follow up. Thanks to this, we're known by owners of single and multiple properties for delivering quality workmanship, on budget and with minimal disruption to residents' daily lives.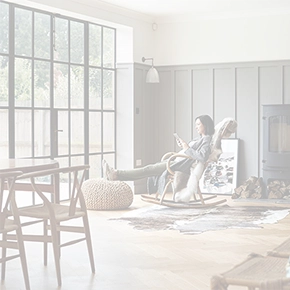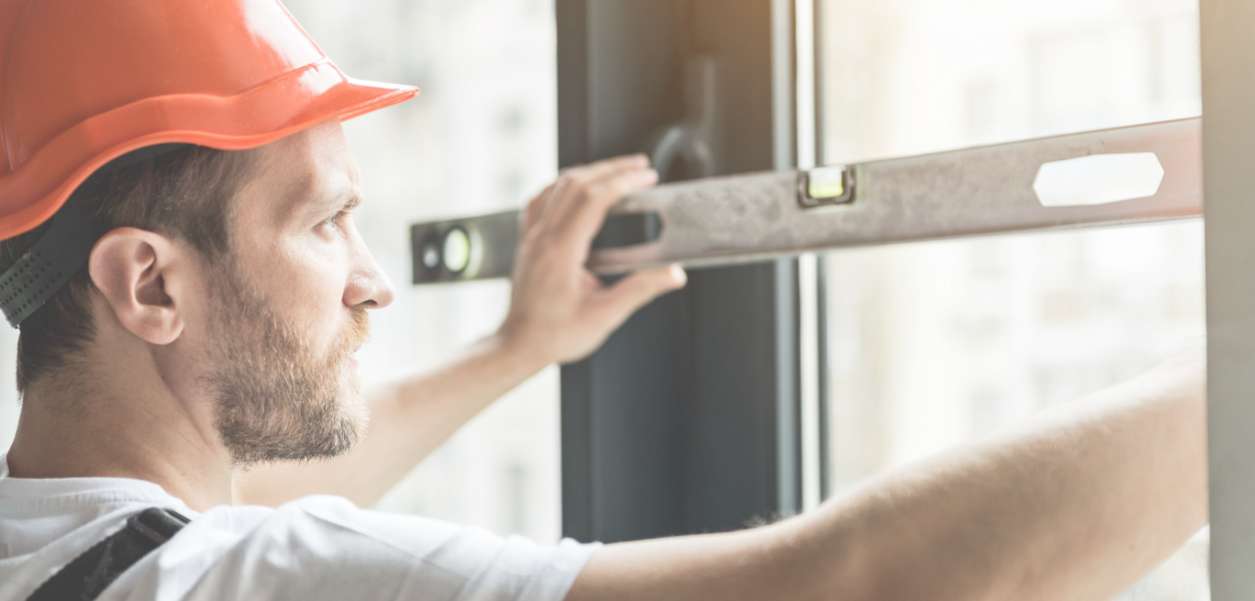 100% recommended
Can't believe after searching through 20 companies and getting unreliable results and time wasters and quotes above the market rates, we came across Ownz Maintenance, OMG, Great skill, great team, cost effective, reliable, honest, great time keeping, within budget quotes, also was able to work within our required budget – will 100% recommend as we don't see anyone better.
Location:
Leicester
Date:
Dec 2021
The highest professional standards
It's the simple things that make the difference: site visits at short notice, turning up when promised, expert workmanship, tidying up after ourselves, competitive prices. In short, doing the job right; it's what our customers expect – and it's what we do best.